About Us
we are a ONE STOP media company eager to enhances and express its art. we are just few blocks away.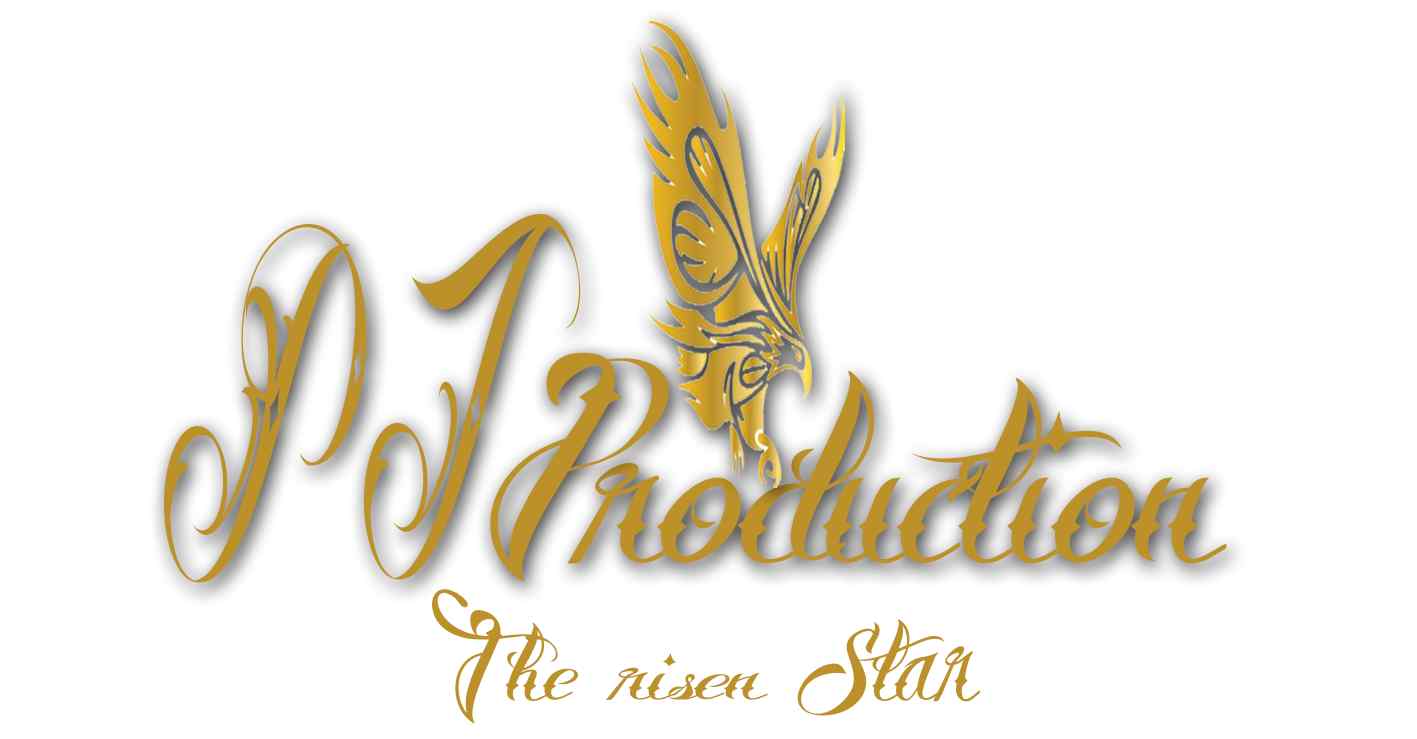 We provide profesional services
We have managed ,hosted, shot ,mixed and developed various task asigned to to us, "You name it". We serve/work based on your satisfaction . You as the client are the reason of our existence
Serving you to be the Hero of your story is our principal.
Let your imagination came to LIVE with us.
we love hearing from you and let us know what is your expectation and tasks which you have in mind for us.
Our Services
we are at your service. Let your imagination live
Subscribe For Updates
Join our subscribers and get access to the latest updates on our projects, the upload , collab.. and much more!
Portfolio
various tasks produced in all department
All
Photography
Videography
Sound Engineering
Graphic Design
Event Management
Testimonials
our service experience
Gethou
Tourism Photography
I had a greate experience with the production house.The becomed part of my journey as the blend very profesionally and very friendly.

The made my Birthday's dream to be a reality. They are patient and precise when its cames to they work, very friednly and professional

Ima
Birthday Photography
Our Team
nothing is impossible when you are well supported
Peter J Tshiani
Photographer - Videographer
Lorika
Event Manager
Alia M Pombo
The chief
His Man (Sean Collard)
Life Coach & Corporate Brand Ambassador
Contact Us
Let's us hear from you